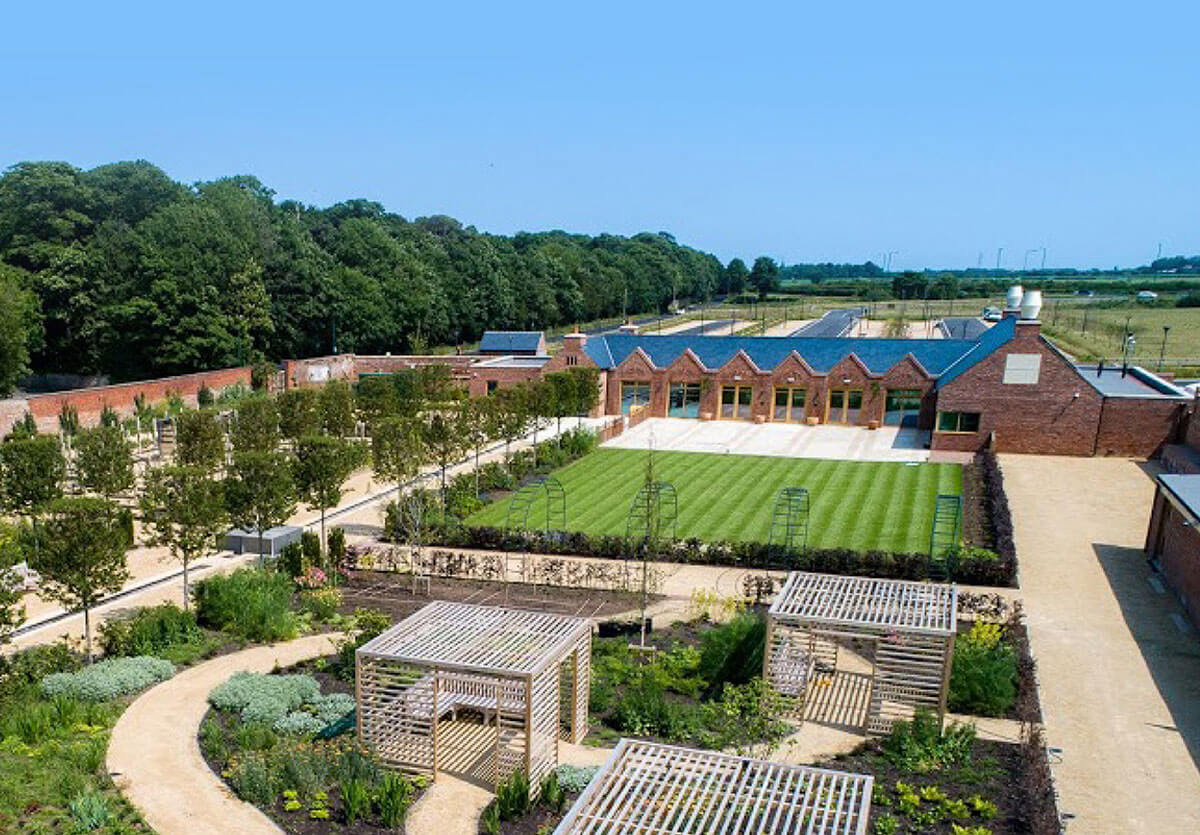 About Kirkleatham Walled Garden
Kirkleatham Walled Garden is situated within the wider Kirkleatham Estate, on the south-western outskirts of the coastal town of Redcar. The historic Estate dates back to the mid-17th century and covers over 79 ha. The majority of the Estate, including the Walled Garden, is owned by the Redcar & Cleveland Borough Council.

Exciting attractions
for all
The Estate includes a cluster of visitor attractions, including the Owl Centre and popular Kirkleatham Museum, which welcomes over 100,000 visitors per year as well as thousands of school children through its award-winning learning programme.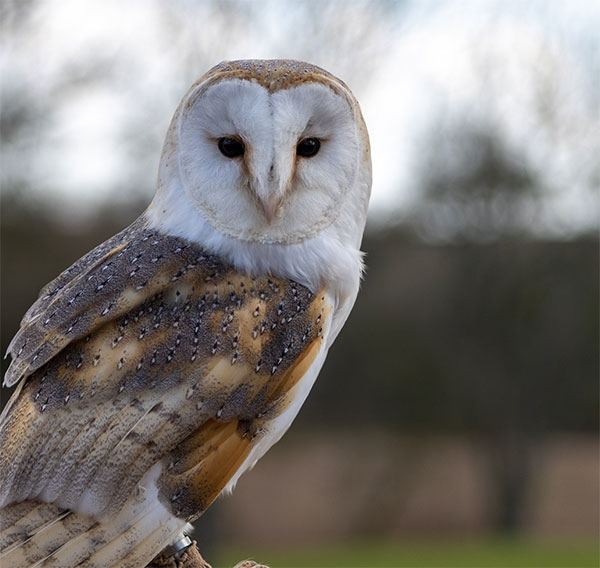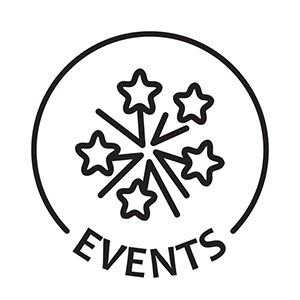 Come and enjoy a
host of events
Furthermore, the Estate plays host to world-class events and is home to the national festival of sustainability – the Festival of Thrift – which attracted visitors of 37,000 in 2019.

Find out more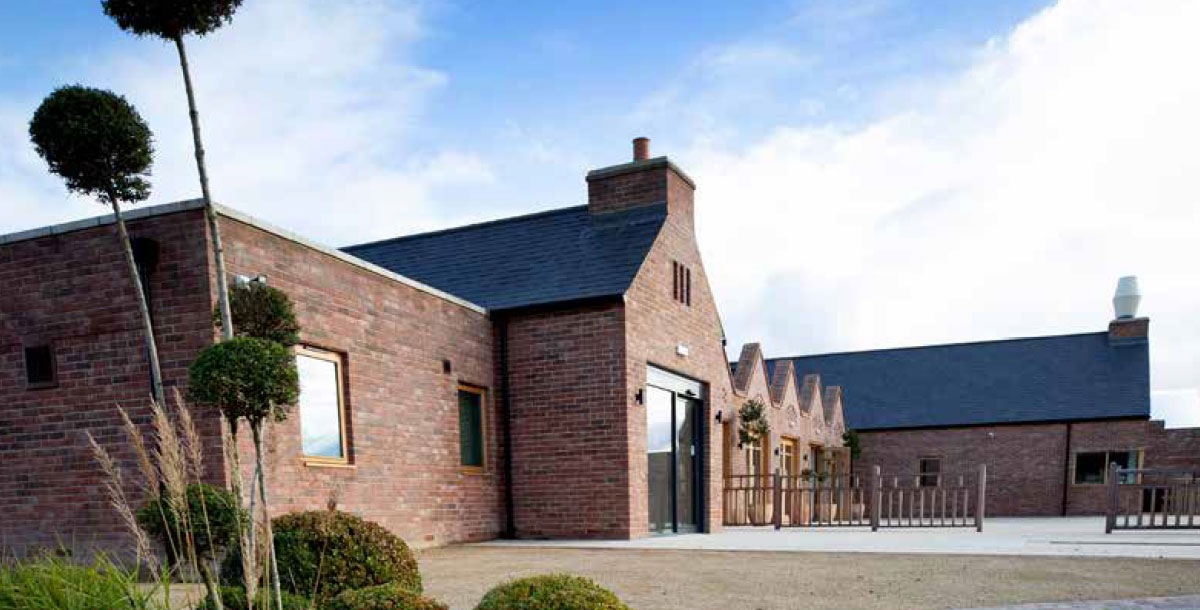 Enjoy the
great outdoors
The general grounds for the Estate, meanwhile, are a popular destination for walks, cycling and running. In addition to the Walled Garden, other regeneration projects are in the pipeline, including the restoration of the nearby Stable Block.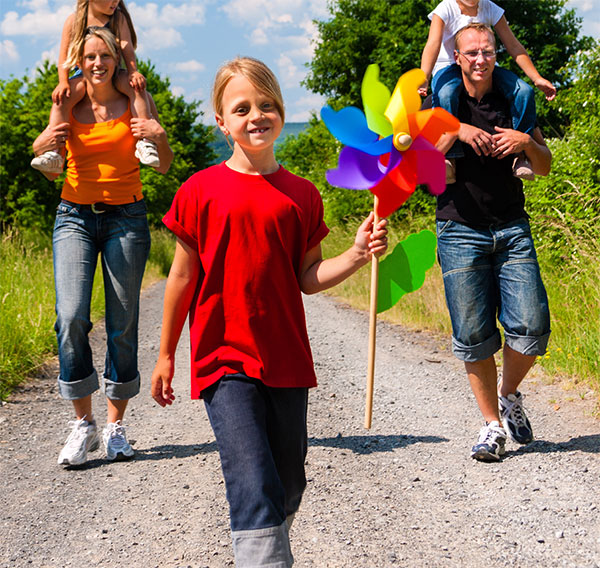 "The Estate includes a cluster of visitor attractions, including the Owl Centre and popular Kirkleatham Museum, which welcomes over 100,000 visitors per year as well as thousands of school children through its award-winning learning programme."